VOZ cotton fringed crop top - Black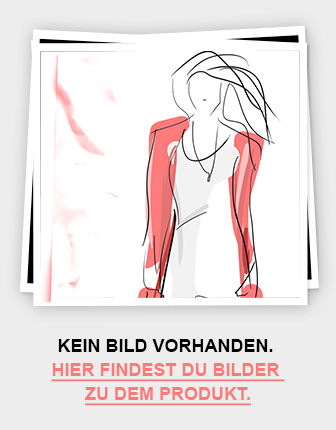 764,00 CHF
Größe: XS-S-M
Farbe: Black
Versand:
Details
Lieferzeit: 3-5 Days
Lieferbedingungen:
CH::DHL Express:0.00 CHF
VOZ
Beschreibung:
cotton fringed crop top from VOZ featuring black, Pima cotton, wide neck, drop shoulder, fringe detailing, straight hem and cropped. Conscious: We've partnered with Good On You – an ethical agency that rates how sustainably brands perform. This item comes from a brand that performs well in relation to their impact on people, which ensures good working conditions in the supply chain..